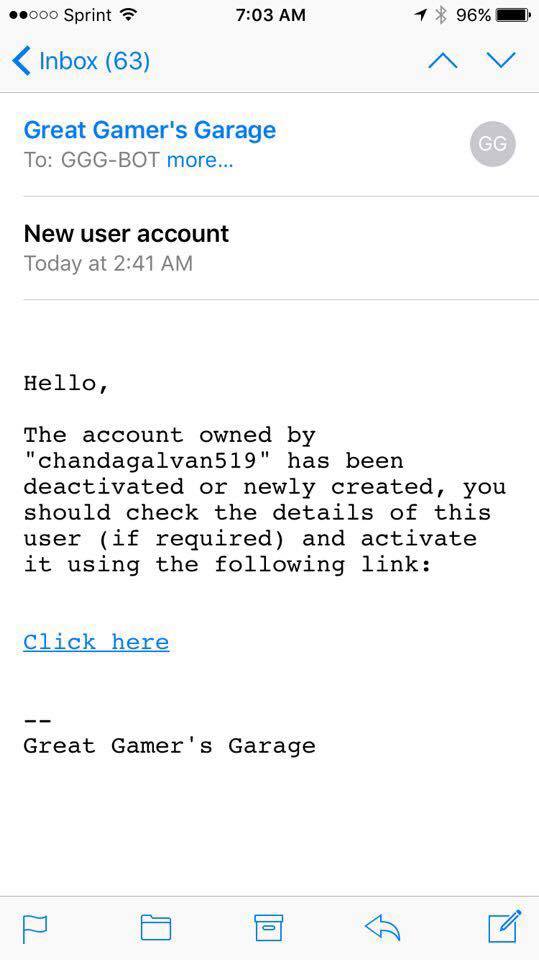 Ahh, people are still trying to join. Thought this site died years ago. Oh well.
Went on and just skimmed through like all 400+ posts of mine and holy shit was I cringe. Kind of feel bad about the whole situation with GHF and TyBerns, yet at the same time I don't lmao.
I guess if anyone decides to stumble back into this treasure, come say hi to me. I think I get PMs emailed to me.
And I know people lurk on this forum from time to time. I'm looking at you Tyler.
Cheers.
_________________
.:
Avatar: The First Pothead
:.



CURRENTLY PLAYING:

Check them out at https://www.youtube.com/MystixNinja!